Hey hey beautiful people! How is your energy today?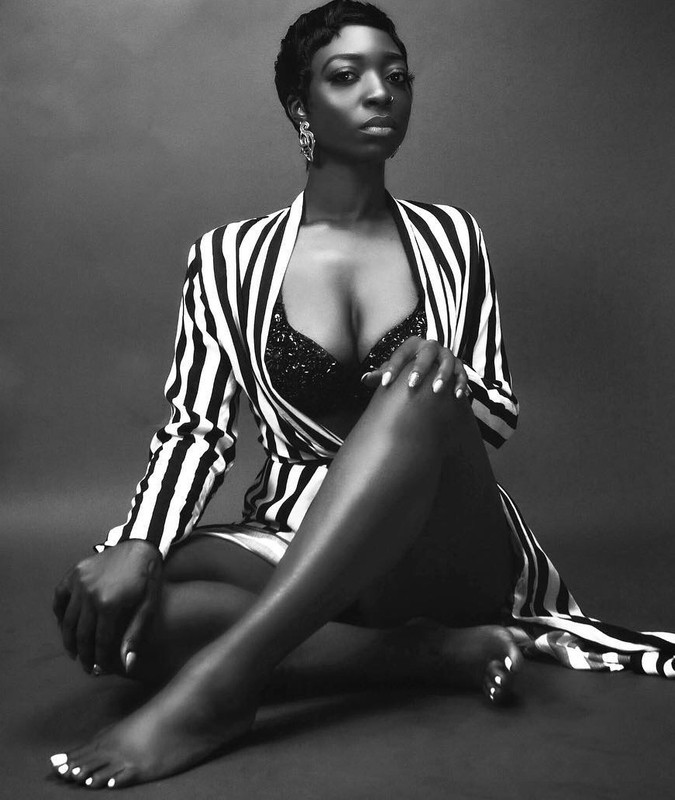 My name is Chansler B., CEO & curator of Queen Certified 101, LLC. This is an uniquely curated brand on a mission to cultivate sisterhood and attract self-love to all beings as we should honor ourselves as Queens & Kings.
This is my second business venture after reflecting on a not so easy journey of trial and error during my course with Wifey Chronicles 101 founded in 2015. I decided to navigate a different approach to not solely focus on women but to incorporate a vibe for men as well! After intensive research and many personal conversations..."self-love" was always vocally expressed as a need to prioritize or the hidden message behind each interaction.
In 2017, I became highly intrigued by African waist beads searching for spirtual tools to elevate my personal healing journey. Also, I discovered women from the Yoruba culture and the traditional history of how entricate beads are symbols of royalty in different tribes worldwide. The idea of releasing apparel initially became overwhelming & not a goal to fulfill at the time. Therefore, I decided to introduce self-love with Waisted Vibrations. 
The collection is filled with luxury, custom body adornments such as waist beads, vibration bracelets, anklets, body chains, etc. My first design was a "Warrior Gates" gemstone bracelet filled with powerful healing Tiger's Eye for a male client. The moment truly aligned with our mission simply because Kings need self-love too! We have now separated the collection and developed Intentional Vibrations as it is more fitting to provide unisex selections such as vibration bracelets.
This is a God given purpose to create many forms of art and lifetime connections vs gaining a profit. Healing is most important especially childhood traumas. My brand offerings are a personal dosage of therapy helping others along their journey towards embracing self-love. Thanks for the continuous support with an abundance of gratitude. Stay tuned for more dope healing energy coming soon!
                 Peace & Blessings,
                              Chansler B.